Date of Passing
May/13/2020
Great wife, mother, grandmother and great grandmother to us all. She was the matriarch of the family and always had a smile on her face. Sports fan, liked to go to all sporting events with her grandkids. Amazing cook, never seen a Moroccan make ashkenazi food better than the ashkenaz!
It was a blessing having her in our lives.
Thank you for praying for her soul.
Additional Information
Children
Rafael, Sara, Miriam, Bela
Things Done Liluy Nishmas Nina Gelman

nina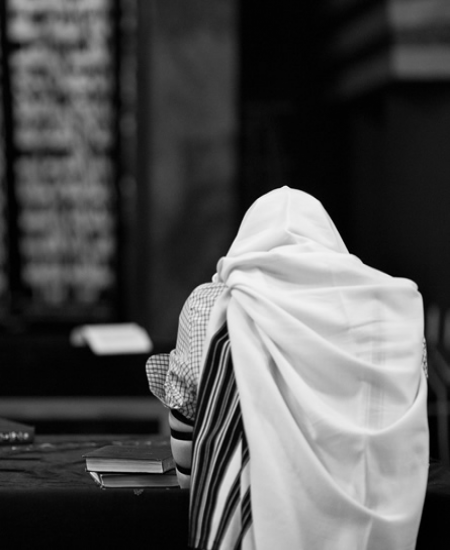 ordered Kaddish (Shared Kaddish - 11 Months) Liluy Nishmas

nina
20 Iyyar 5780 - May/14/2020
Have the Jewish Memorial Kaddish Prayer recited in merit of your Loved Ones by a Torah Scholar, in all 3 daily prayers. Yahrzeit Kaddashim must be ordered at least 2 days in advance.
(See full details below)