Date of Passing
Jan/18/2016
Jack Churba was a person who was very careful in his Prayers. He would constantly say Tehilim. He had a sterling reputation in Buisness.
He was careful to always be Emet like Yaakov Avinu. In addition he was admired by the respect and care he gave to his father. Jack Will be missed by his Family
Additional Information
Affiliations
Cong. Har Halebanon
Things Done Liluy Nishmas Jack Churba

Yaakob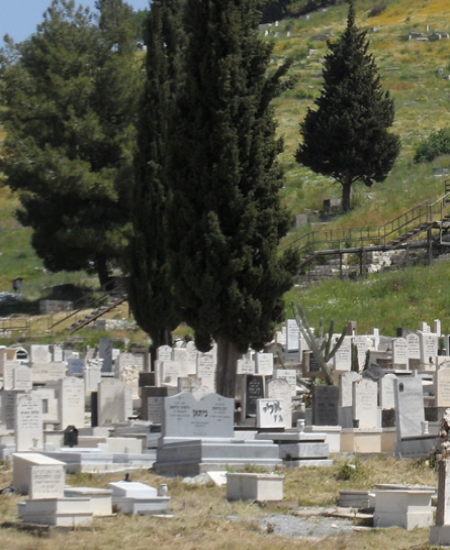 testuser ordered Graveside Memorial Service (Single person) Liluy Nishmas

Yaakob
25 Kislev 5780 - Dec/23/2019
Entire memorial service will be recited at the actual grave of the Niftar. If a minyan is selected Kadish will be recited as well. Currently only available for graves in NY and in Israel.
Active Subscriptions for Jack Churba
E. Mizrahi purchased Yahrzeit Plus Liluy Nishmas

Yaakob
Jul/08/2019